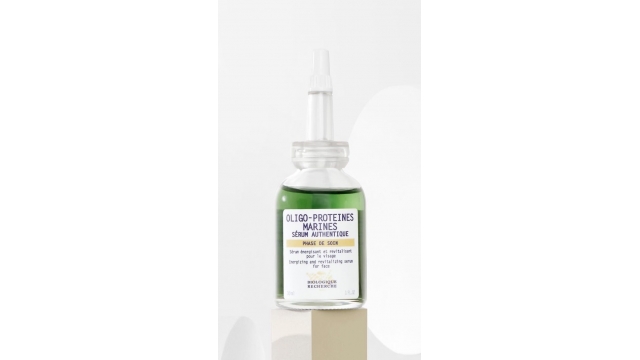 The newly updated menu of services, available seven days a week, uses traditional sugaring methods that are gentler and more effective than shaving and are especially beneficial to men with sensitive skin and those prone to in-grown hairs and razor rash. A selection of world-class products made just for men is also available at Penelope and the Beauty Bar spa, and at their online store.
More information is available at https://www.penelopeandthebeautybar.com
Penelope and the Beauty Bar offers industry-leading skin care treatments and premium products. With its expanded services, men with exacting grooming needs can replace shaving with professional sugaring treatments and maintain their skin's health with some of the world's best concentrates and serums.
More and more men are turning to sugaring to remove unwanted facial hair. An all-natural, non-abrasive, hypoallergenic hair removal method, sugaring extracts the hairs from the root instead of shaving hair flush with the face. This keeps beards, sideburns, and other men's styles precisely fashioned, and men's skin softer, more even, and free of straggled regrowth.
To make the sugaring paste, aestheticians combine sugar, water, and lemon. The mixture is warmed to just above body temperature and then smoothed onto the skin. The paste adheres to the hairs, but not the skin for near-pain-free hair removal and exfoliating treatment.
Penelope and the Beauty Bar recommends men follow up their treatments with high-quality products that prevent dryness and protect their skin from the outdoor elements. The spa represents a full selection of world-class brands designed especially for men's needs.
The oil-free Face Concentrate from MBR, for example, is a high-tech German product formulated to retain elasticity, tone, and resilience. It also smooths fine lines and wrinkles and has a calming and soothing effect on the skin.
Other men's care products include moisturizers, hair care, and shower products, peels, and exclusive men's colognes.
Penelope and the Beauty Bar is both a day spa and a medi spa where clients are treated to luxurious surroundings and treatments that use the best techniques and equipment available today.
With the addition of men's sugaring treatments and a selection of premium face and body products, men now have access to a combination of brands and services that make exacting grooming routines easy and convenient to maintain.
Additional details can be found at https://www.penelopeandthebeautybar.com/pages/schedule-an-appointment-1
Penelope and the Beauty Bar
411 University street
United States
COMTEX_424893964/2764/2023-02-20T16:28:06
Disclaimer: The views, suggestions, and opinions expressed here are the sole responsibility of the experts. No Study Champ journalist was involved in the writing and production of this article.