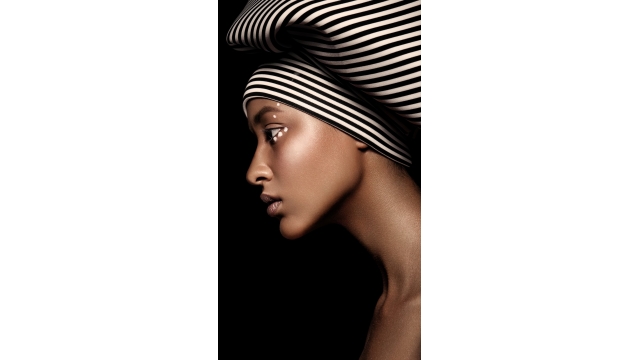 The beauty bar now has two new focused dermaplaning facials, their Dermaplane Express Facial and their Dermaplane Radiance Facial. In both treatments, Penelope and the Beauty Bar's expert estheticians will gently scrape away the top layer of the skin and the vellus hairs of the face in order to reveal the younger looking, newer and more radiant skin beneath.
More information is available at https://www.penelopeandthebeautybar.com
Penelope and the Beauty Bar is proud to be updating their dermaplaning facials as the innovative beauty technique continues to grow in popularity. After drawing the beauty world's attention last year, more research has been done to showcase the benefits of dermaplaning for women of all ages and with all skin types.
The medispa similarly recommends dermaplaning to all women as an essential step in their skincare regime, one which will prepare their skin for more focused treatments and which will give them a more flawless, glowy, and smooth look on a daily basis.
However, in particular, Penelope and the Beauty Bar suggests that their dermaplaning facials will have particularly noticeable and visual impacts for women with concerns like aging, dull and tired-looking skin, as well as for women with concerns like acne craters, scarring, and other imperfections.
The spa has created its Dermaplane Express Facial for women on the go who need a high-impact treatment in a short timeframe. With the Dermaplane Radiance Facial, they have developed a more expansive facial, one that also integrates a microcurrent session.
Penelope and the Beauty Bar is also now offering their guests the opportunity to add on an LED light therapy treatment following their dermaplaning facial. LED light therapy is another new beauty treatment that has been proven to increase the amount of collagen in the skin. As such, it is suitable for women who are looking to reduce the appearance of wrinkles and other signs of aging.
The spa's estheticians also suggest that LED light therapy can benefit women who have acne, eczema, psoriasis, rosacea, scarring, sun damage, and more.
Penelope and the Beauty Bar is open seven days a week and they are also now taking walk-ins, including for their new dermaplaning facials.
A spokesperson for the luxury medispa said, "Our dermaplane facials will remove your vellus hair and give your skin the ultimate exfoliation, allowing products to penetrate deeper into your skin and your makeup to apply flawlessly. Your skin will be immediately smoother, brighter, and more luminous."
More details can be found at https://www.penelopeandthebeautybar.com/pages/schedule-an-appointment-1
Penelope and the Beauty Bar
411 University street
United States
COMTEX_425157973/2764/2023-02-23T14:15:55
Disclaimer: The views, suggestions, and opinions expressed here are the sole responsibility of the experts. No Study Champ journalist was involved in the writing and production of this article.